'Things we call parts in every living being are so inseparable from the whole that they may be understood only in and with the whole.' - Goethe
---
A random draw for a chance to purchase Symbiotic Emergence Handwoven Art Yardage begins now and will close on Thursday February 24th.
I am trying something a little different, and requesting that people only enter if they have never had a chance to purchase one of my handwoven creations. I've had many people write to say they have been following my work for years and have never gotten a chance, so I'd like to up their odds a little here.
Also, if you are a sustaining member of Intentionally Confusing, please be sure to use your same email address as you will get 3x the entries. https://intentionallyconfusing.com/membership
To see all the information, and to enter the draw - https://forms.gle/kS5rjoBCDjxkWtuR9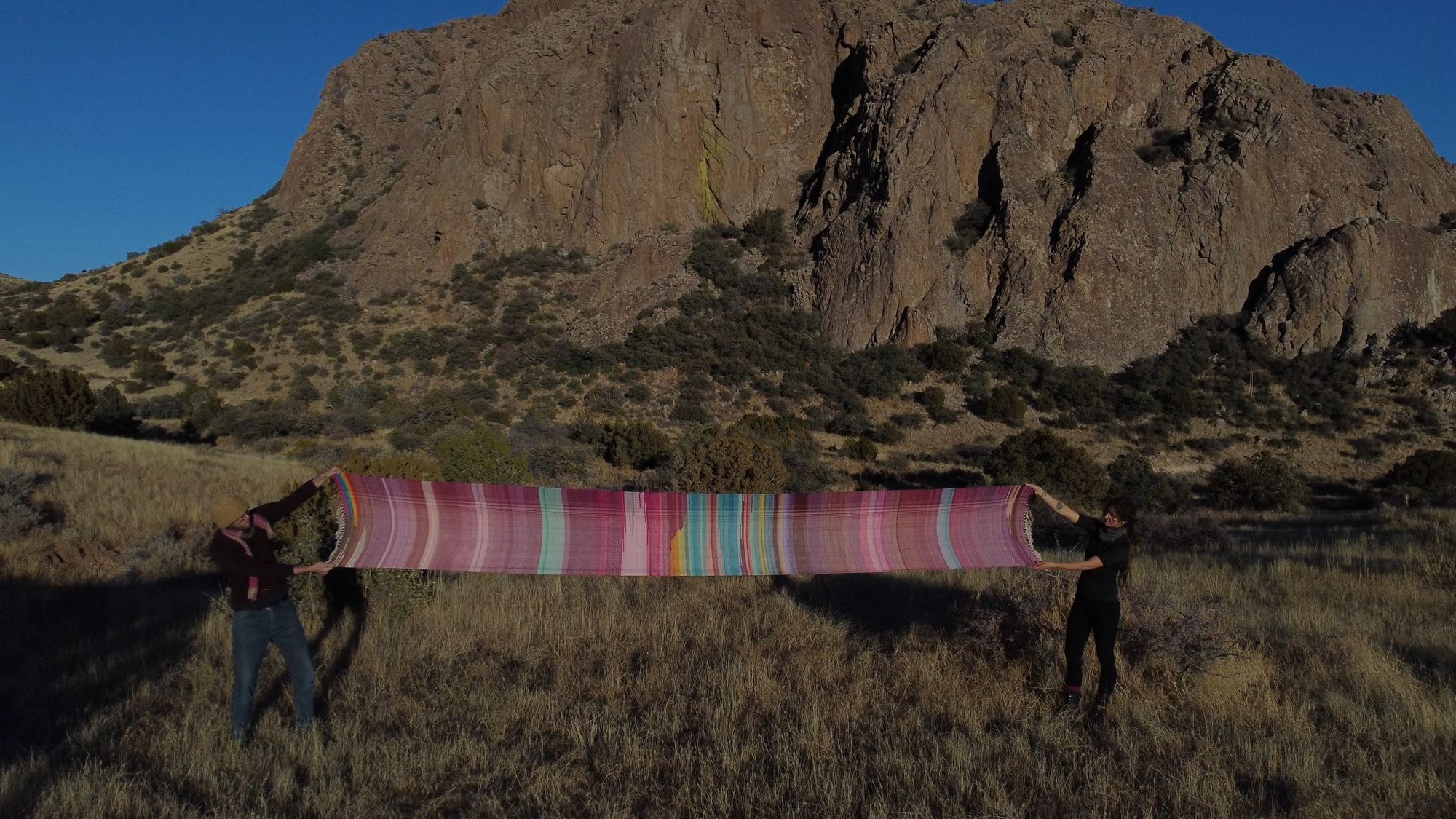 You can see a full album of photos on my website. https://jeannieortiz.com/symbiotic-emergence/
Thank you all for following along on this creative journey, and for your support of my work. I hope you have a beautiful day.