Hello dear followers,
This is just a quick note to let you know that Simple Joys Handwoven Art Yardage is now available for sale via random draw.  The draw begins now and will close on Friday June 30th.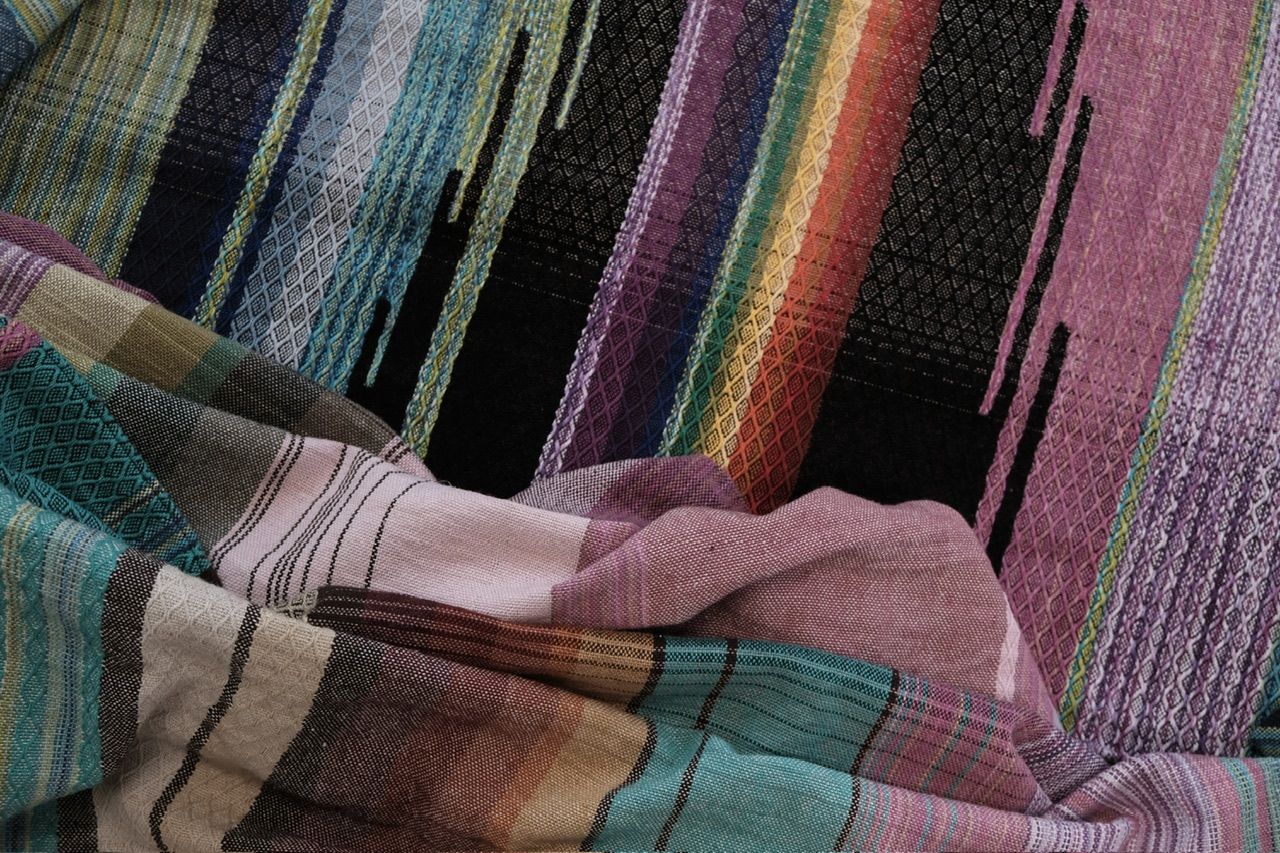 This piece was woven by me, here at my home-studio in Truth or Consequences, New Mexico with both a warp and weft of organic cotton-linen with sections of hand dyed cotton. It is 4.5m in length with hand twined fringe on each end. As always, paid members of Intentionally Confusing will get 3x the entries.
The link for all of the information, and to enter is here - https://forms.gle/vYbvJpLUmgovHWWT8
You can find a full album of photos here - https://jeannieortiz.com/simple-joys-handwoven-art-yardage
Wishing you all the best in this new season,
Jeannie