Confronting Self Doubts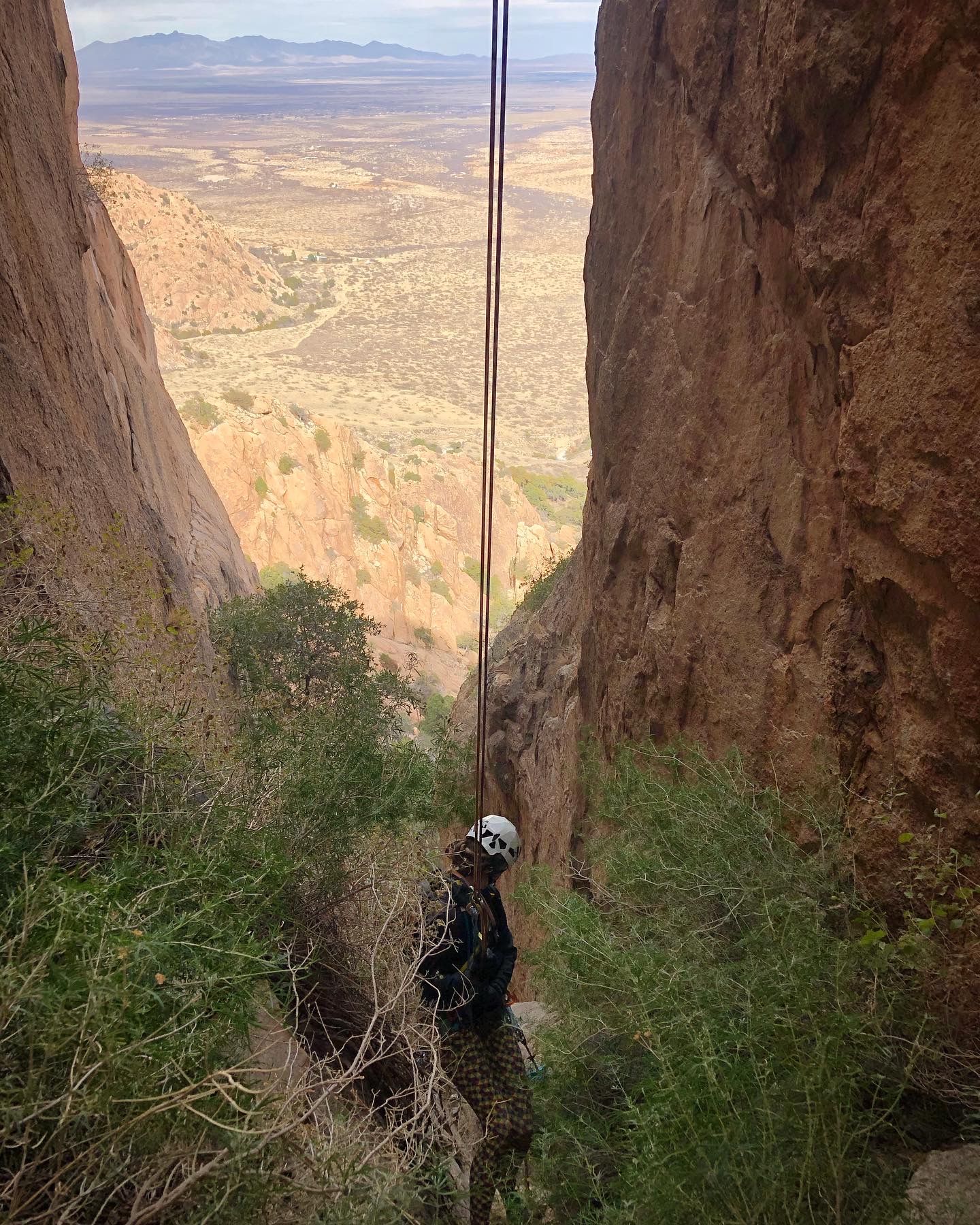 Recently I've had some friends give me encouraging words, pushing me to share more stories about my life and adventures.   I so appreciate them for this.  (And also because they are just beautiful, wonderful human beings) They have helped me to dispel my self doubts about 'over sharing'.   So here we are with a few more details about the climb I mentioned a few days ago.   It was the first time I led pitches of a long, adventurey trad route where route finding and anchor building were totally up to me, without a more experienced person by my side.   Though I trust the strength of the gear, learning to trust myself to do everything correctly has turned out to be a bigger emotional battle than I ever imagined.    Learning to climb is forcing me to confront my own self doubts on a very deep level, and deal with them in a very real way.   In other parts of my life I can push the doubt and worry aside, pretend it isn't there, or mask it with distraction.   On the cliff I am viscerally aware that my physical and mental powers are the only thing keeping myself and my partner safe.   And that feels amazing.
The climb we did was called Silhouettes.   It navigated the north prow of Entrance Dome in Cochise Stronghold.   The photo is from our 200 ft gloriously epic rappel after our climb.   Rappelling down, off the tree anchor, into the dark rubble filled gully we passed ferns, lichens and a myriad little plants and baby trees with improbable footholds into the cliff wall.   This delicate and tenacious life that few human eyes see is a treat to behold.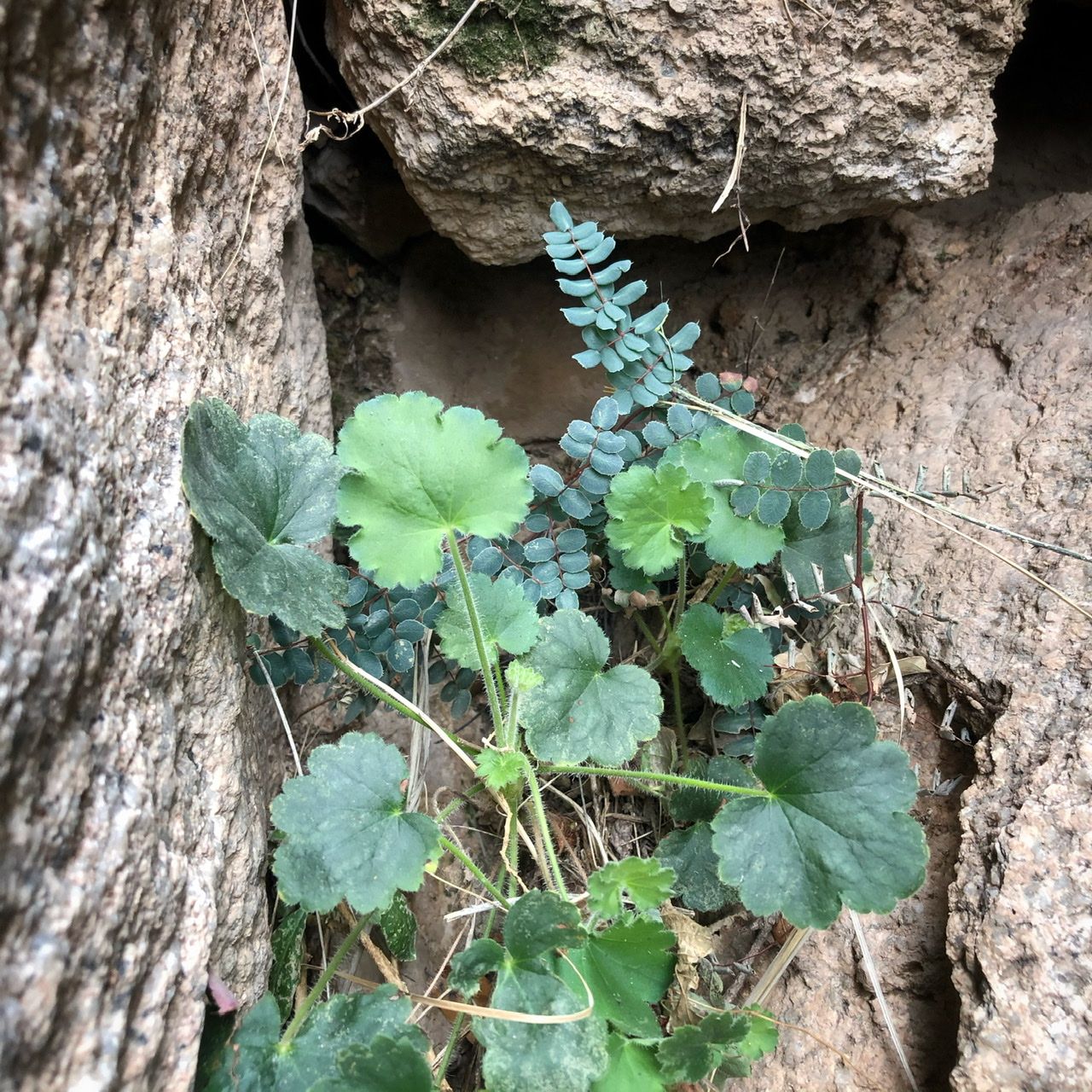 Enjoying these posts? Subscribe for more