Summer rolls in with thunderstoms, the smell of warm wet sage, pine and grasses fills our hearts. This feeling we've been longing for is here, surrounding us in its fleeting love.

The endless forms of summer un-folding, emerging, bursting, flinging themselves into being.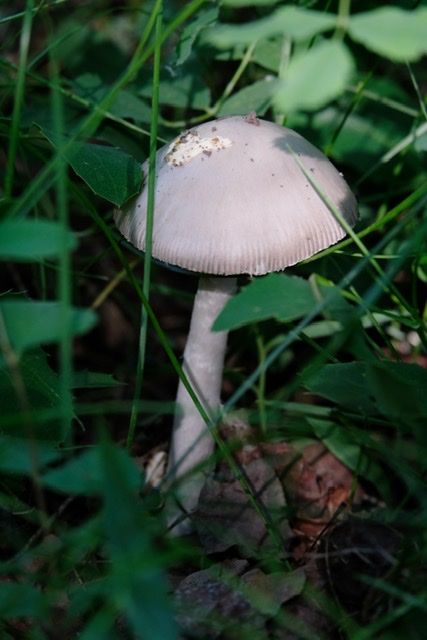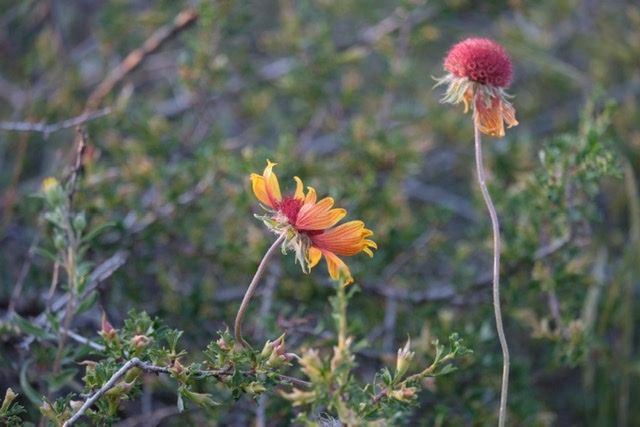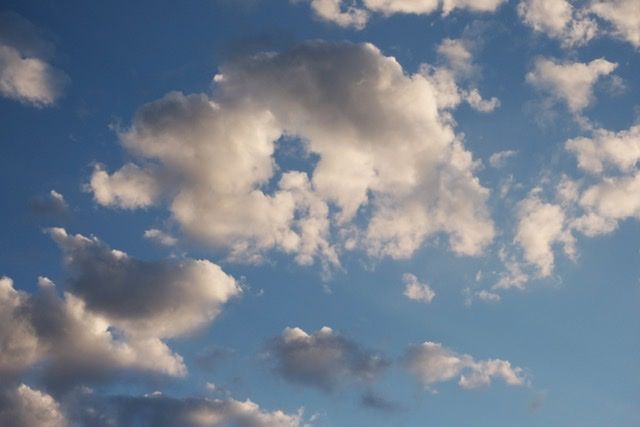 We are settling into the rythm of the sky, awake with the birds asleep with the stars.  Observing creatures, admiring plants and finding inspiration everywhere for future creations.