The fall moon is full of rich bountiful energy. I feel my own energy going down and in, preparing for this next season.
This past week has seen a tremendous surge of activity as we put the finishing touches on our new creative haven, all thanks to a visit from Jeannie's brother. The downstairs spaces are gradually taking form, poised for the pursuit of various artistic endeavors like metalsmithing, letterpress printing, printmaking, clay wizardry, and not merely carpentry. The thrill of what's to come is tangible for both of us.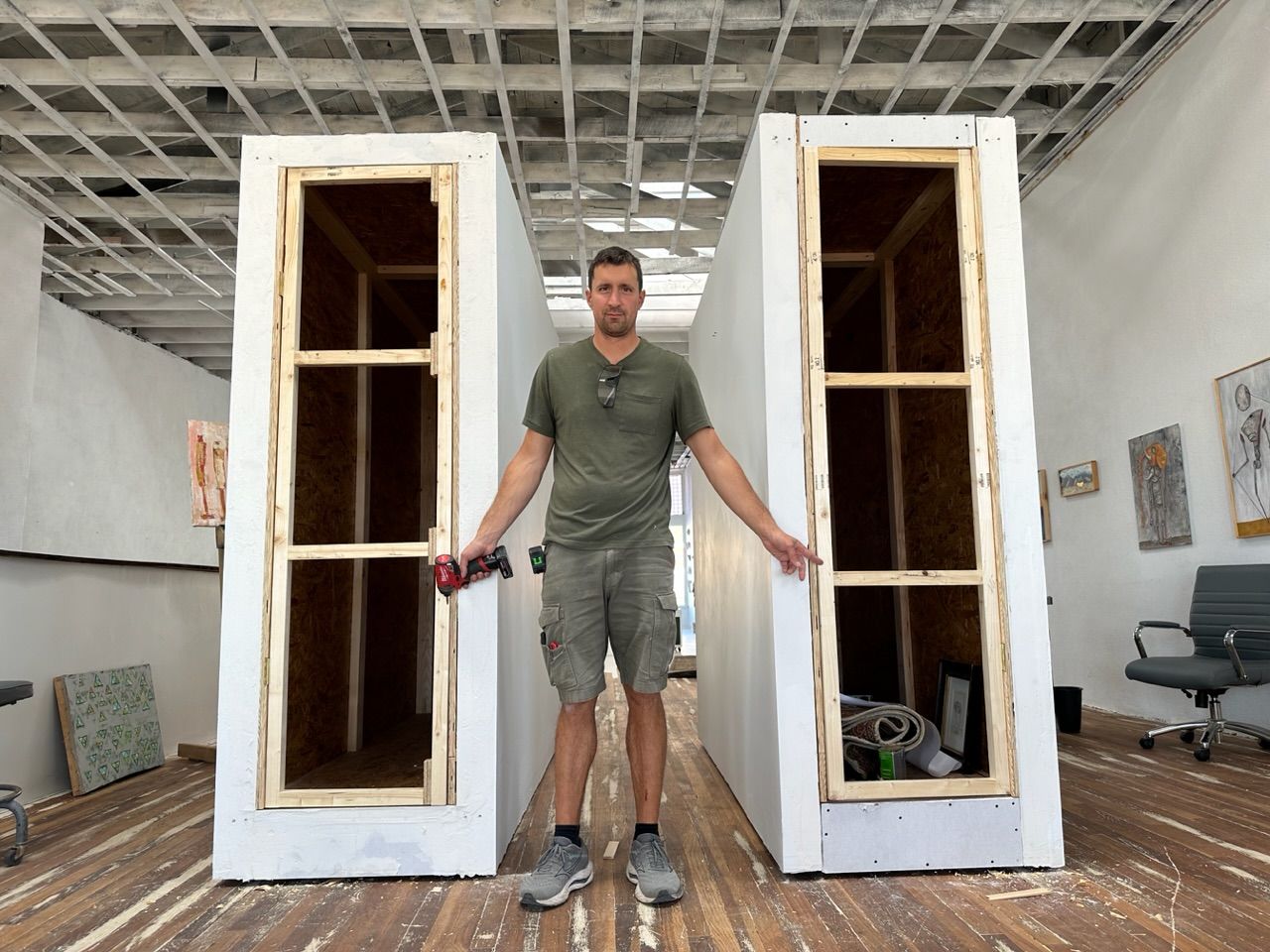 The grand inauguration party of our new Art-haven is set for December 7th. It will be a group show, a celebration of the concept of "home," and a celebration of the 12th anniversary of our relocation to Truth or Consequences, New Mexico as a place to build our abode.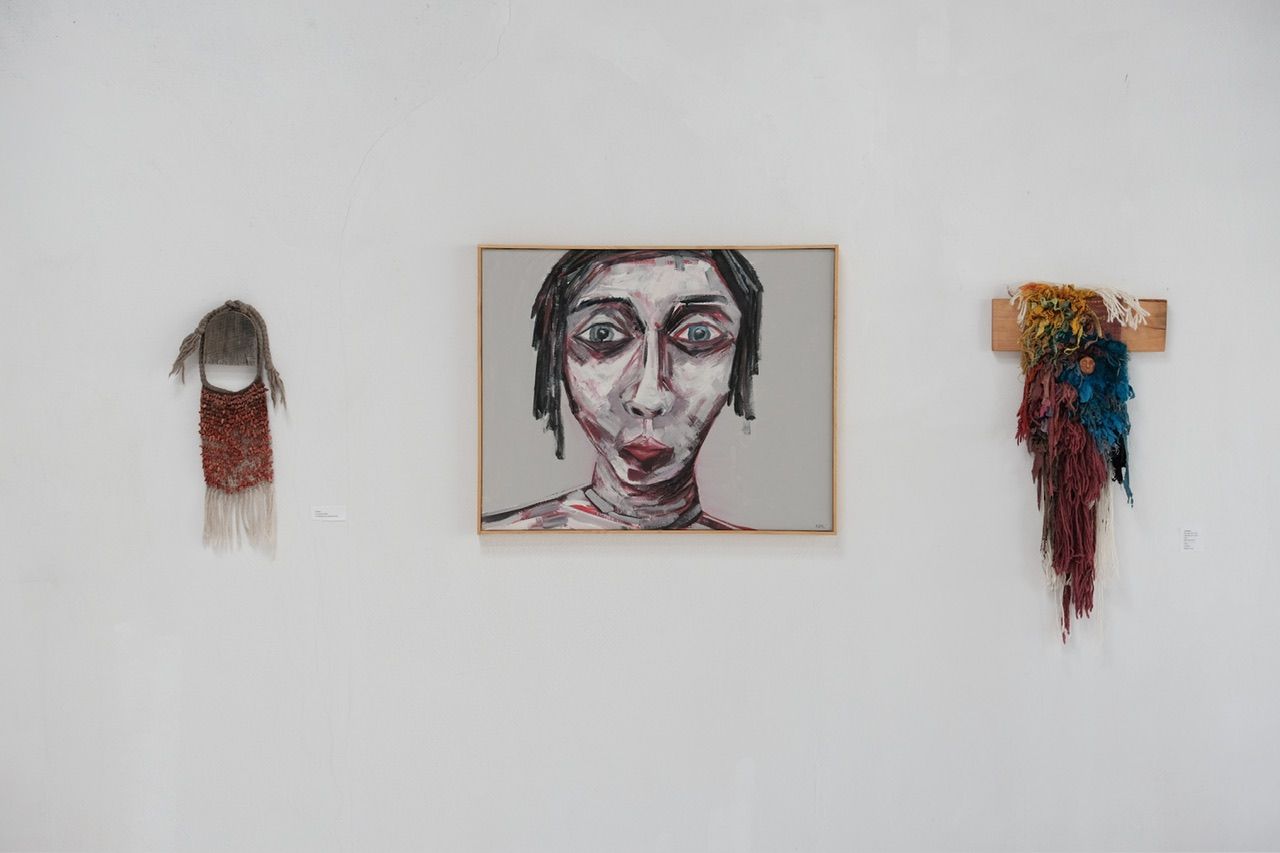 Last weekend was our super soft re-opening of the gallery. All of Kyle's newest paintings have made their way to to Sun & Dust gallery in Santa Fe, but Jeannie had a small collection of new works to share at 312 Main.
In the front windows of the gallery Jeannie put on display five woven works that flow outside of her normal fiber path. They are each explorations of different sorts, bringing materials into the warp to build new structures and flesh out ideas. These new works incorporate collected objects, hand-formed clay and myriad fiber materials into ideas manifest into physical form. You can find images and descriptions of each here, and they are all available in our online shop here.
She writes:
"In recent years I've found it hard to create things that aren't useful (wearable), I've felt as if the utility of an object is what gives it life and creates a space to reside within our lives. However I also know very deeply the power a painting or sculpture has to give us pause, reflection and just pure enjoyment in our lives. And so with both of these feelings I endeavored to create without judgment (of myself) a few pieces with sensuous playfulness and an open heart."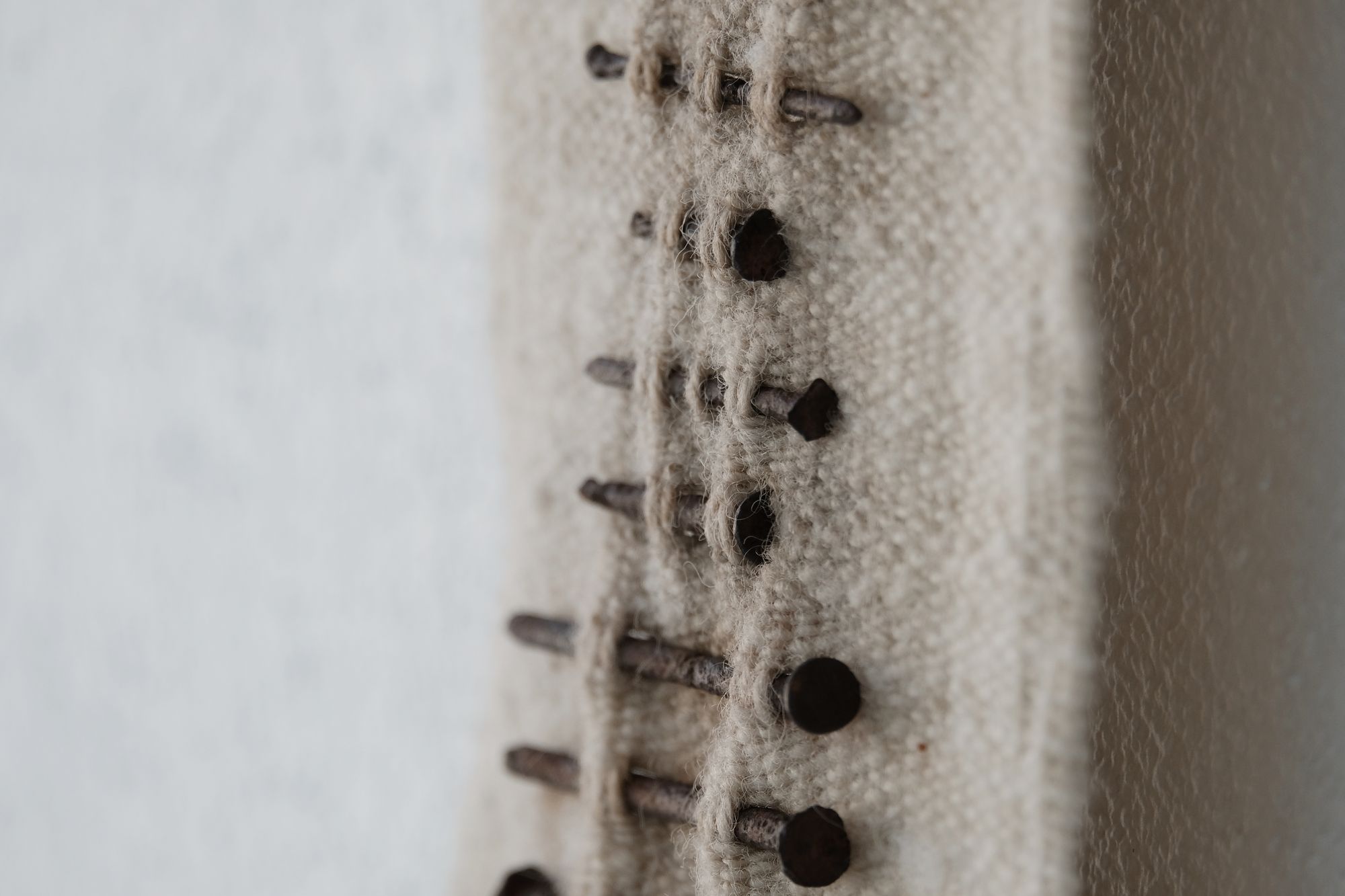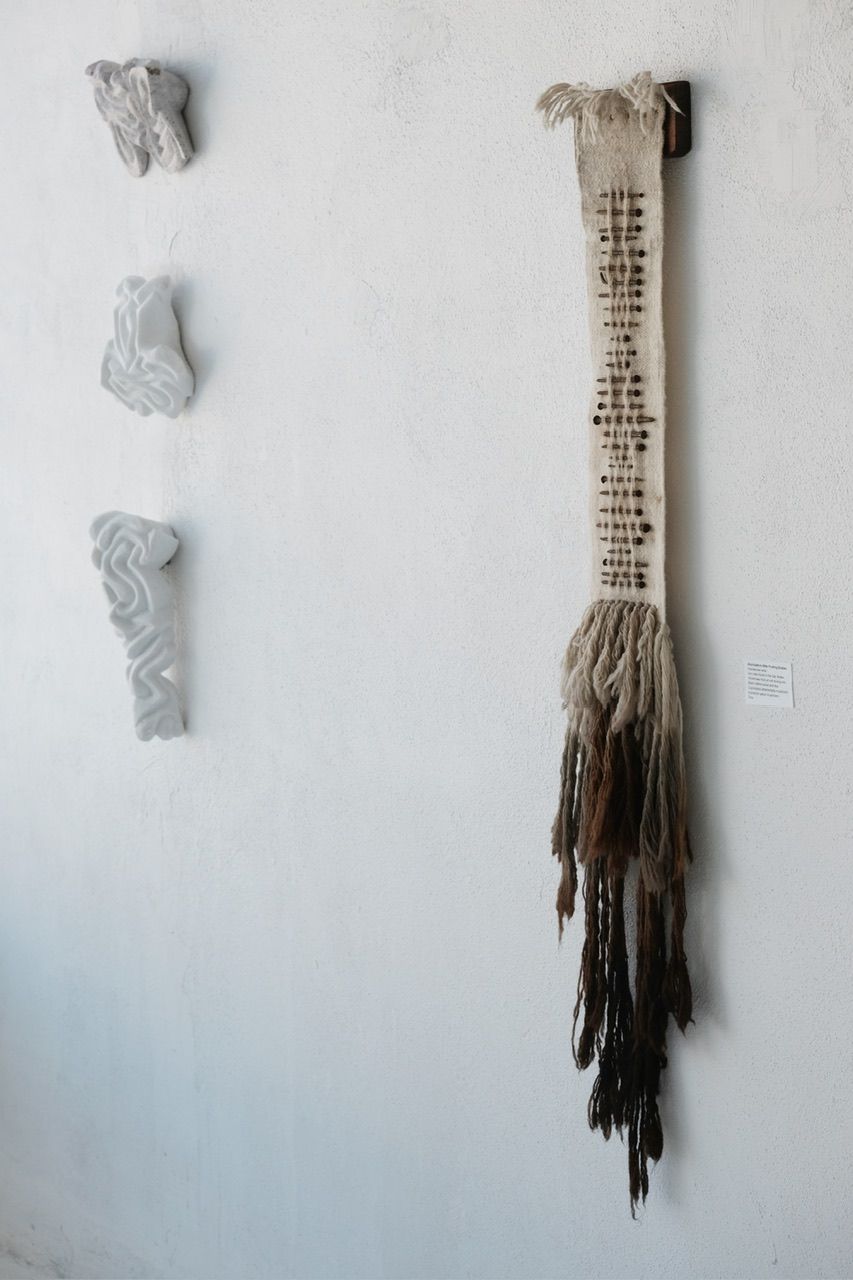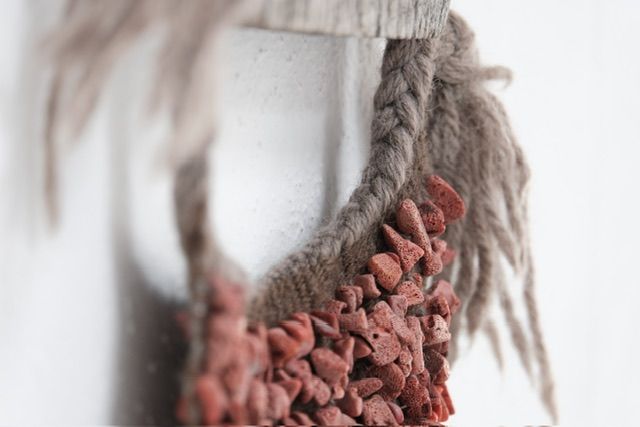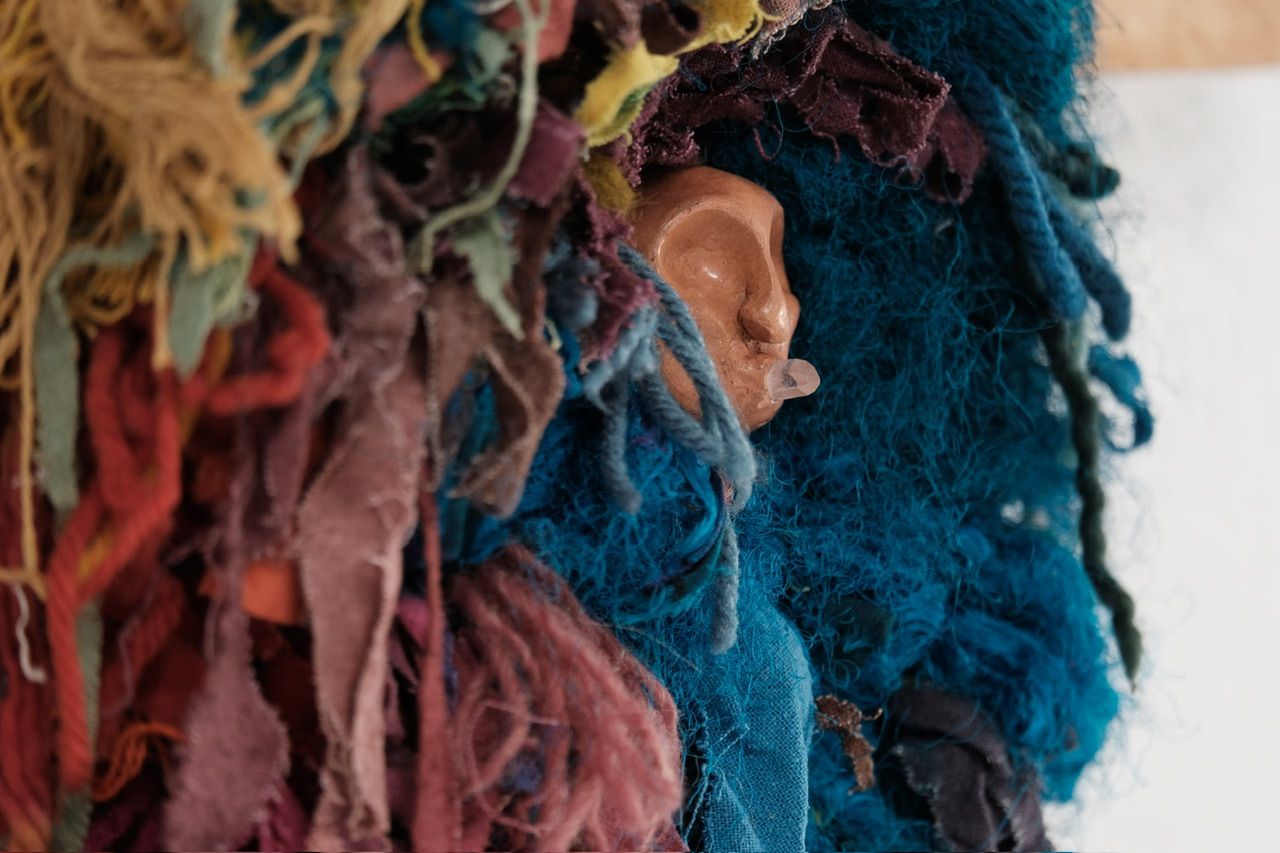 Caspar Babypants
A friend of ours is a friend of Chris Ballew and told us years ago about his project Caspar Babypants. We listened to Stompy the Bear and have since always known bears as "Stompy's". Chris Ballew was the lead singer and bassist of The Presidents of the United States of America for those of you whom remember the 90's and those amazing songs.
Lately we have been spending a lot of time with our niece and nephew and getting them hooked on some Caspar Babypants. (We are hooked too on some of these amazing songs.) For your and your little ones listening pleasure we have included a bunch of our favorites below.