Hello beautiful people,
I just wanted to send out this little note for two reasons. The first being that I am available to take on a new custom, and so I have emailed one more person from our supporters list for a custom spot!
Secondly I'd like you to be the first to see my new little ear sculptures. I had a custom request a while back to make some earrings, so I thought I'd play around with a bit of a new style. As usual, I got excited about this new project and made a handful more than I needed to because they were really fun to make. A few of them have gone to our gallery, Desert Archaic, here in Truth or Consequences, NM and two are now available in our online shop. Please feel free to contact me if you would like a pair with custom stones or colors.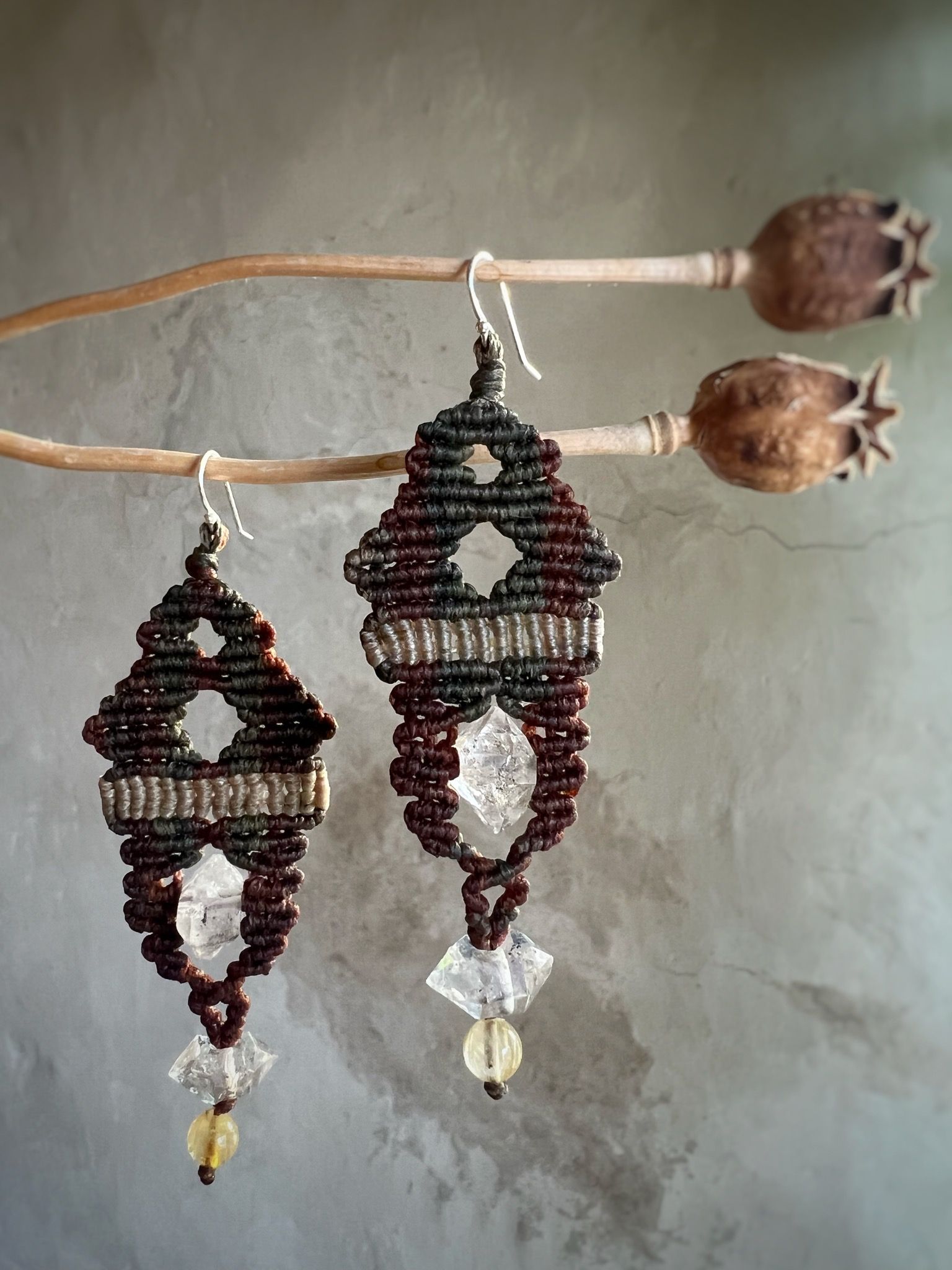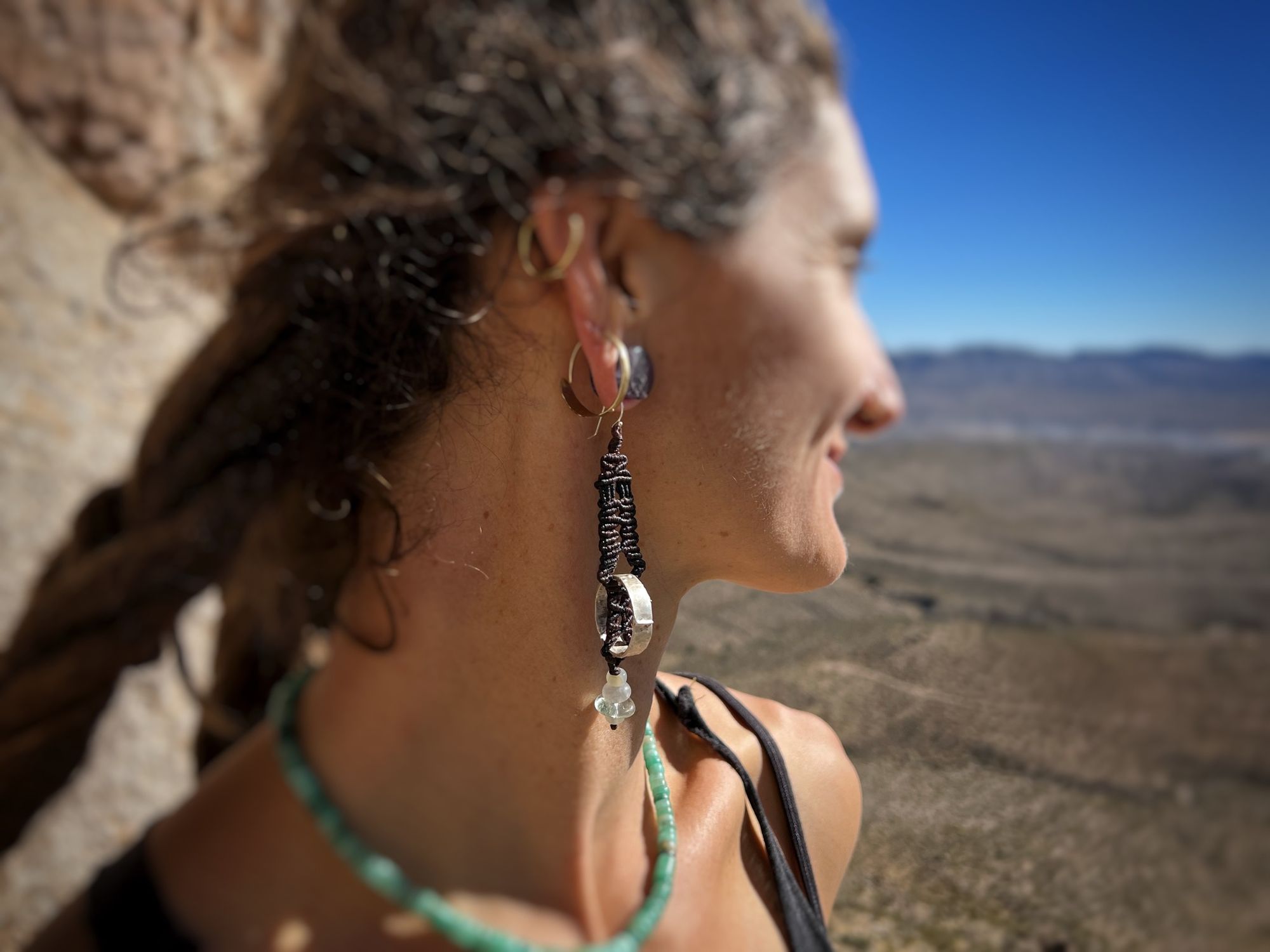 As always, thank you for your support.
Wishing you all the best,
Jeannie