Origin Myth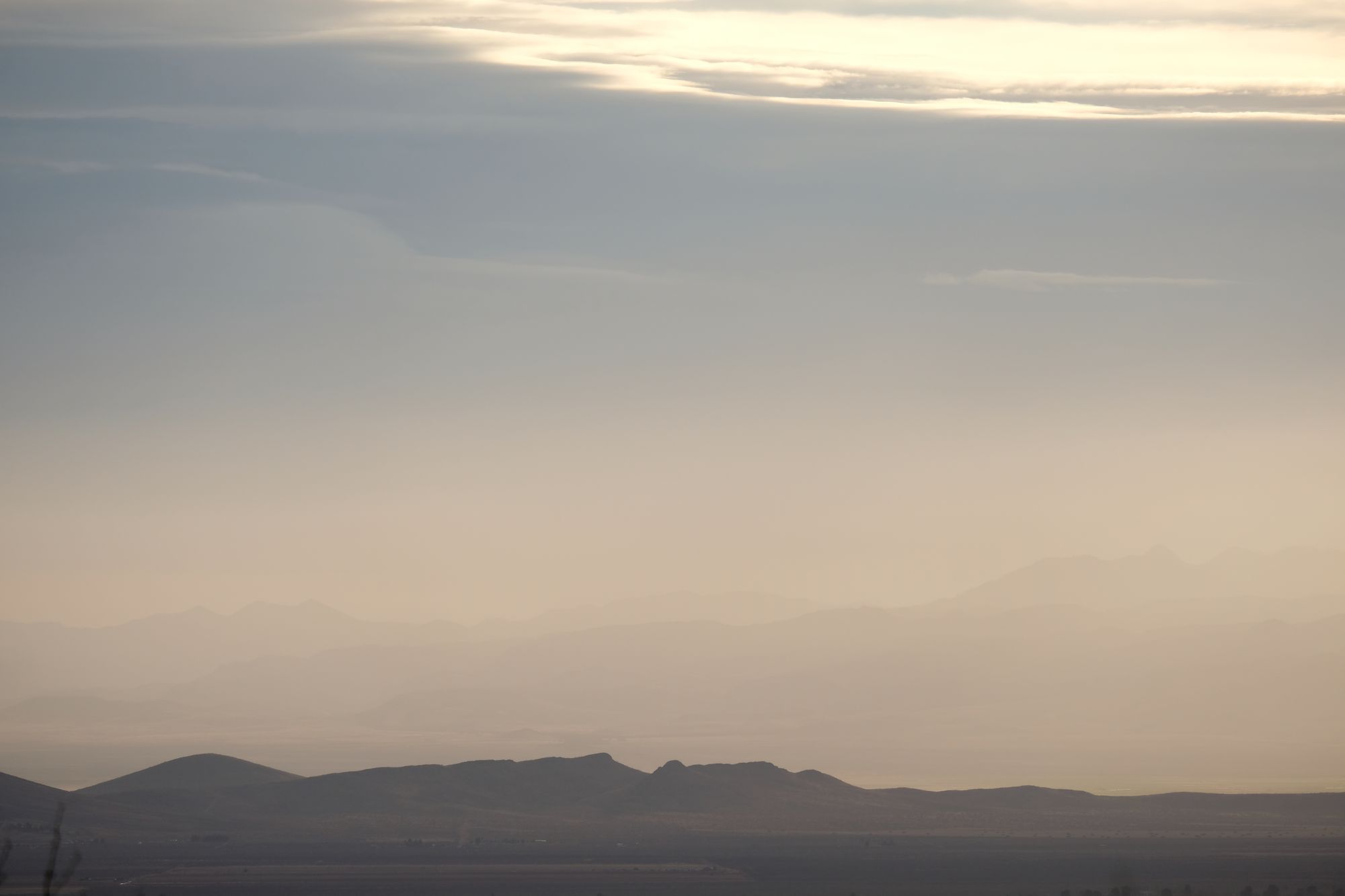 We have one, like everyone.
We will share it.
We are sharing it.
We will continue to share it.
Soon.
How soon?
April showers bring May Flowers soon.  
That is we are working on it presently and will release it before the next Full Moon at the end of the month of April.  
Please Check Back, soon, and often.  
For now this is a placeholder of future stories.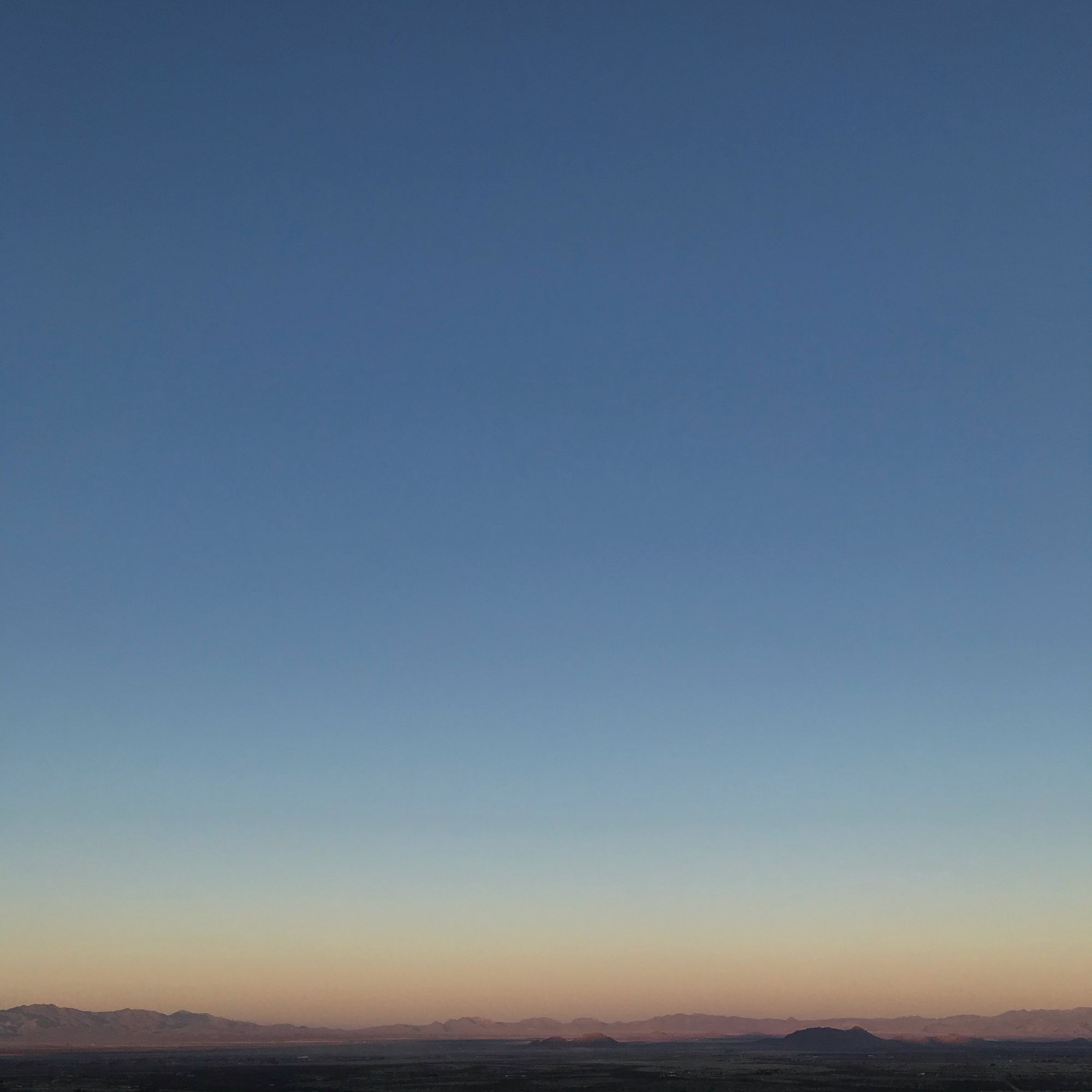 Enjoying these posts? Subscribe for more